I was initially going to ask in this thread, but realized that se case includes the Portal interface, which I don't have.
Basically my question is if it's possible to use a V2 sensor with the V1 software and a normal audio interface (in my case an RME thing)?
Obviously the connector is different from the V1 sensors (1/8" TRS vs XLR), but wondering if it's "standard" TRS to Phantom XLR like this: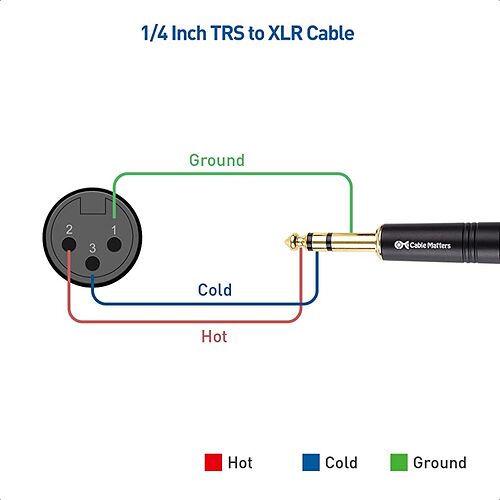 Or if it's something different like 9v (or 5v) for power and then 2 pins for audio (signal/ground)?
Like so: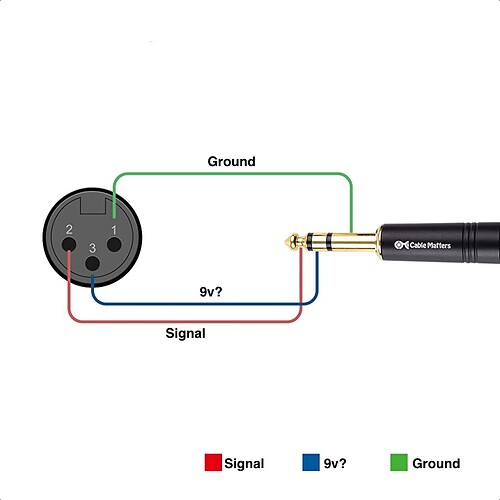 This is obviously a funky edge-case as I imagine most people will use the V2 sensors with the Portal, but in my case there's not really enough inputs for the other stuff I've doing.